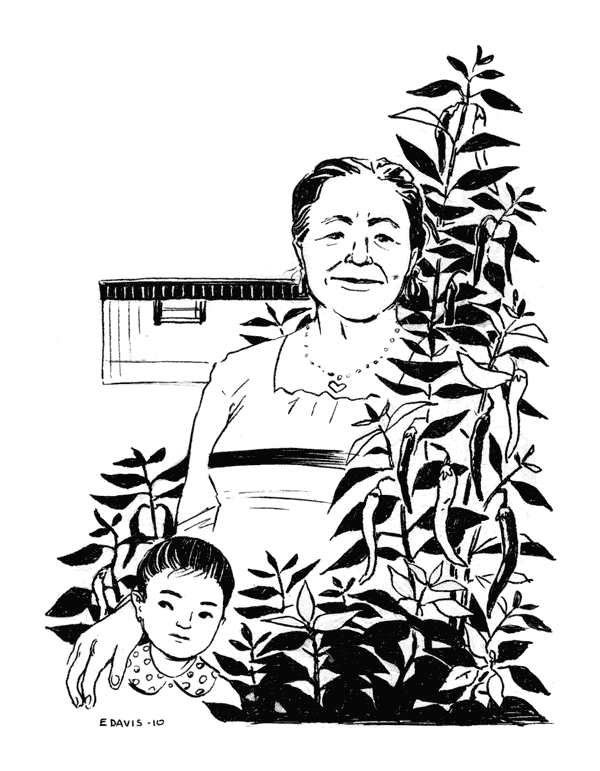 Illustration for the
Everyday People
column in the Flagpole written by my friend
André Gallant
.
I have not gotten tired of drawing plants yet. I was so happy to learn how to draw pecans in their husks. Also that disco ball was fun.
I just started using
Pinterest
as a way to organize and archive reference photos. This is the first piece I used it for - pinboard
here.
I don't know who would be interested in my reference, but I'd certainly be interested in Dan Zettwoch's, or Crumb's for Genesis, or the Hernandez bros'.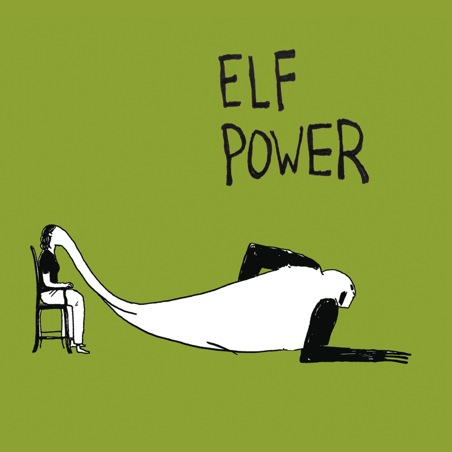 Also!
Elfpower
used some of my sketchbook art in their latest album. Neat!