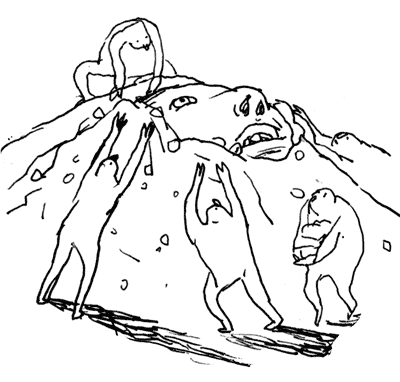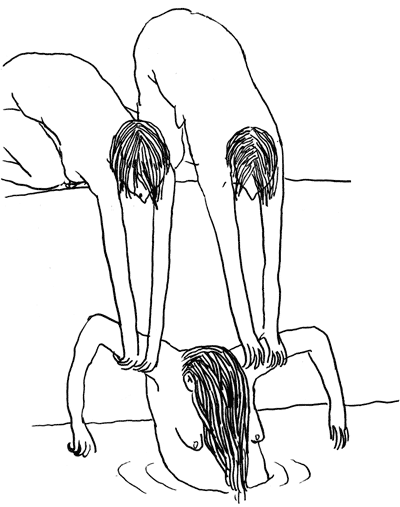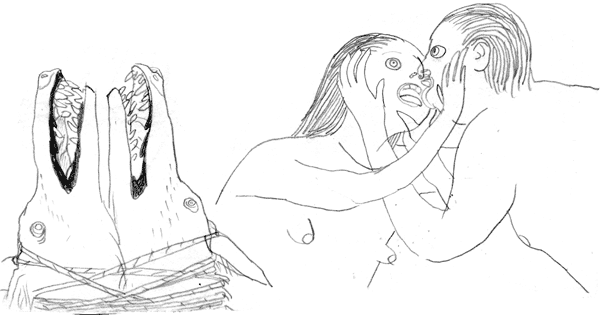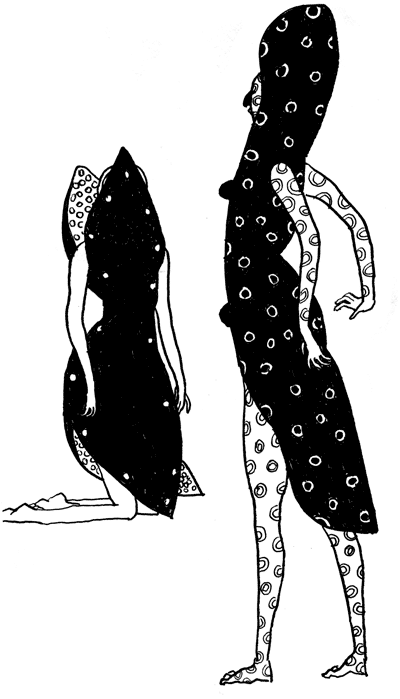 Drew these after seeing the Alexander McQueen exhibit at the Met. High fashion sure does an interesting job combining costuming, which I love, and regular fashion, which I have problems with.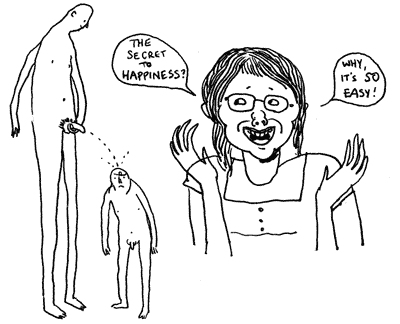 In other news, Drew received the Lynd Ward Honor for
Set to Sea
! Here is the great lecture he gave at Penn State talking about comics. We had a lovely time there, thank you everyone!
The second edition of Set to Sea will be out soon, it is even nicer than the first edition in subtle ways, and it has yellow endpapers. Drew has also finished lettering the French edition of Set to Sea. It's an exciting time.
Also:
another illo for the NYT!
This one is sciency/surreal.